I was able to listen to a lot of music this year, even if I wasn't posting about it (Spencer has that handled beautifully anyway). Here are my top ten albums of 2013.
10. Tim Hecker "Virgins"
Oneohtrix Point Never's new album seems to be the go-to pick for experimental music this year, but I was really moved by Tim Hecker's "Virgins". He's been around forever, and it really seems like he's made a significant breakthrough artistically within the last couple of years. Stunning stuff.
9. Kill County "Dust In Wire"
I may have never even found this record had I not become friends with Eric, the sometimes-drummer of Lincoln, Nebraska's Kill County. "Dust In Wire" is the type of alt-country album that makes me wish more like it existed. It's sobering and sad, but endlessly listenable.
8. Arcade Fire "Reflektor"
I can't add much here that hasn't already been said about this record. This band is simply one of the best of our generation.
7. Action Bronson & Party Supplies "Blue Chips 2"
The second entry in the collaboration between Action Bronson and sampler-extraoidinaire Party Supplies is even more bananas than the first one. It represents everything that is fun about rap music. I laughed a lot. That Mac Miller verse tho…
6. Kurt Vile "Wakin' on a Pretty Daze"
I've been a fan of Kurt Vile's catchy, psychedelic anthems for years, but his newest LP really showed what he could do with some fairly beefy production. The songwriting shines through even stronger without the heavy haze. Perfect summer album.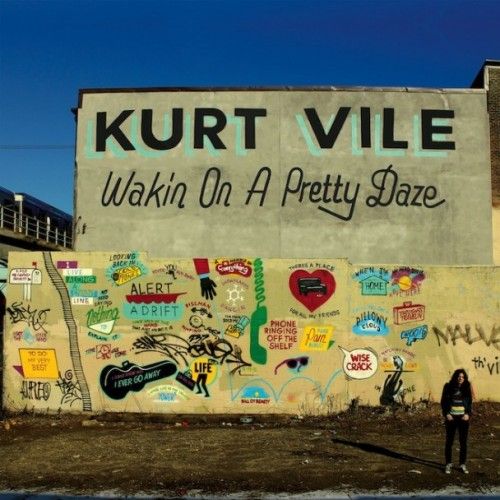 5. The National "Trouble Will Find Me"
If I had to name my all-time favorite band, it'd probably be The National. The new album didn't completely blow me away, but it also didn't disappoint even a bit. Solid, as predicted.
4. (TIE) TM404 "S/T" / Function "Incubation
It's been really exciting to see the resurgence of underground techno lately (not that it ever went away, but creativity seems higher than ever). To me, these two albums best represent where the genre is and what it can do. Such an exciting time to be into weird music.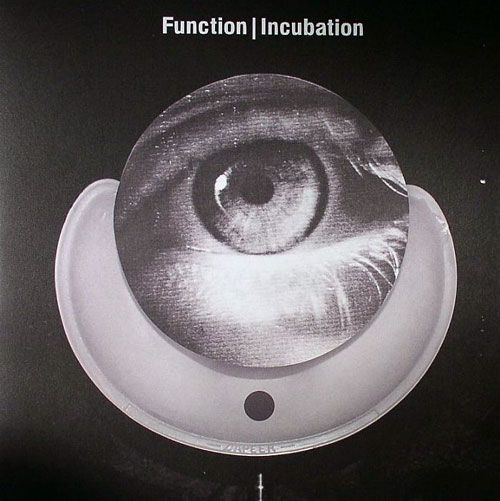 3. Waxahatchee "Cerulean Salt"
This album actually caught me by surprise, I wasn't previously aware of Katie Crutchfield's Waxahatchee project. Pure Americana songwriting at its finest. Pretty hard record to dislike. You'll love it.
2. Autre Ne Veut "Anxiety" 
I listened to Autre Ne Veut's "Anxiety" two to three times a day for weeks straight when it was released. Hipster r&b is very hot right now, and this album represents the high-water mark.
1. Kanye West "Yeezus"
I really don't even know what to say about this album. It's so, so good. I think its strongest attribute is that it sounds like no other rap album ever made. Ever.